About Raiza Rangel
RAIZA RANGEL was born from the creative mind of its founder, who, being an architect by profession, became passionate about fashion in foreign lands, living in Italy and New York.
She took her time working with successful brands both European and American and so that passion grew much more. After several years of study, she pushed the creation of her personal brand and materialized it, in Argentina, what before were only dreams.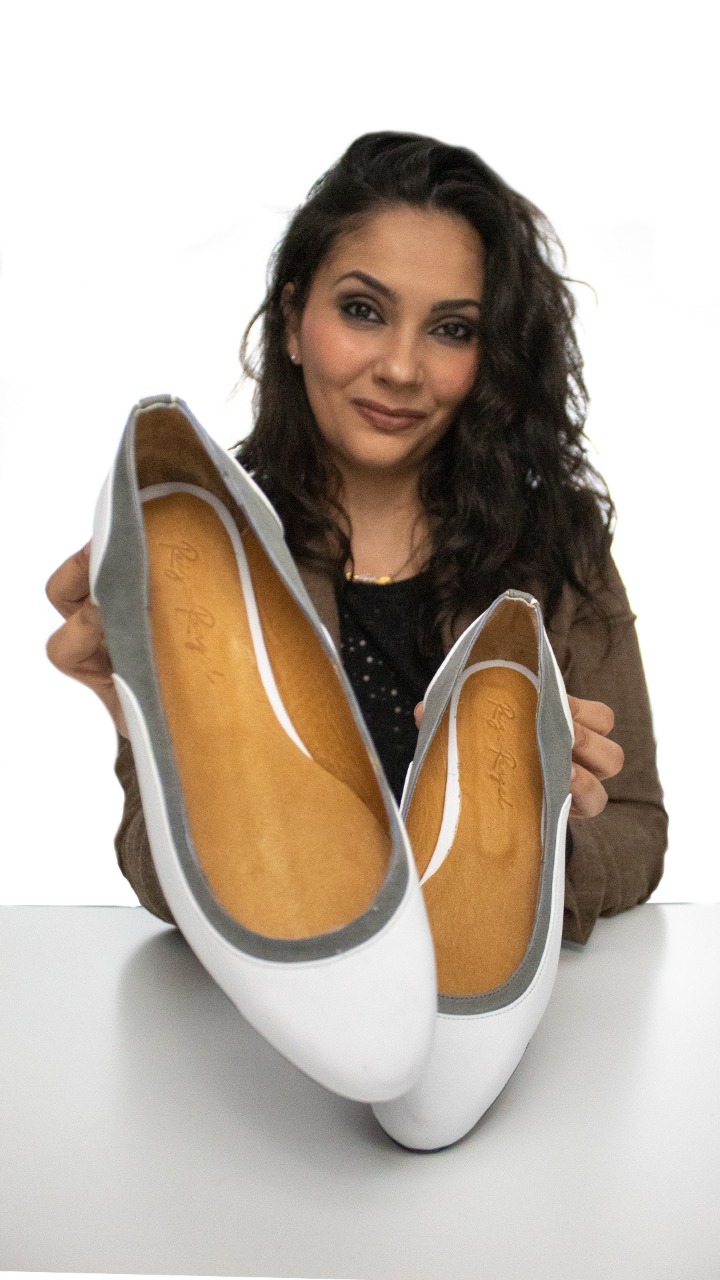 Our collections are manufactured in limited quantities so that our customers can be sure that they will be unique wherever they walk. We work to offer collections inspired by the woman and man, chic and hardworking, who wants to stand out. To achieve this, we rely on expert craftsmen shoemakers and invest in natural materials of the highest quality.
That passion for shoes that captured her since she was a child (when she used to wear her mother's shoes while playing) is still present in her daily life when she designs, innovates, produces, and sells women's and men's shoes looking for
comfort with a unique style that will not be repeated.
We are proud of these achievements, of what we have grown in this time together with all of you, and we want to thank you for being part of our family of Author shoes.
.